Creative Sewing Tips Blog
Through this Blog, it's easy to stay up to date with our sewing tips and advice.
To see the latest updates to the website:
Click on the permalinks below; and
Use the RSS subscription options (below the navigation bar) to subscribe to our RSS feeds.You'll get the notifications through your preferred RSS reader, as soon as they are published.
Contact me if you have any questions or comments!
Fleece Fabric By The Yard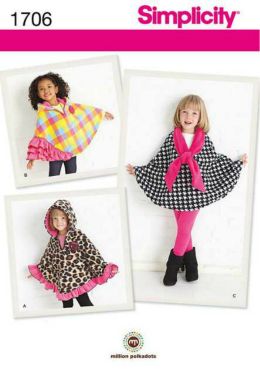 Fleece fabric by the yard is a great alternative to wool. Learn how to use this versatile fabric for just about any of your sewing projects. Buying fleece online is easy if you follow these tips.